Advertise On The Internet

Stop Procrastinating!
Advertise your business here!
Put your

Products or Services

on the Internet Super Highway in no time! No setup fees, no upload fees, and no hidden costs. For a limited time. This offer will expire soon, so don't delay.
Web page to include the following:

Web Design

Graphics/Pictures

#1pkg - 250 words

1 Picture (jpg) size 4"x6"
#2pkg - 500 words

-------------N/A--------------
Any one of the packages above for $500.00 US
Monthly host service charge $10.00 US
Additional Charges
Changes to text: $25.00 US
Per additional picture/graphic: $25.00 US
Per animation: $25.00 US
We accept all major credit cards through
"Call Hawaii Travel"
E-mail: credit card information to:
E-mail: picture and text layout for approval to:

Should you need to make any changes or additions, simply submit them by e-mail, and all changes will be in effect within 24hours after receiving payment.
-------------------------------------------------------

To View Online Advertising
Upcoming Events Or Pass Events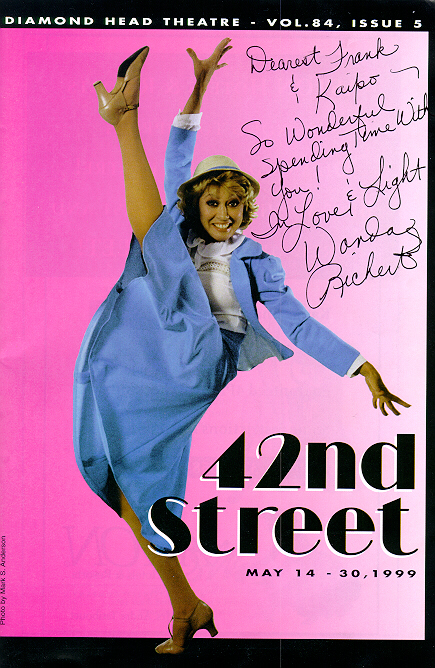 To get started NOW just e-mail us and we will take care of the rest

For More Information Call Us 1-808-732-7385
Approximately people are visiting this site.