HNL 1997 CALENDAR

Coffee, Tea or Beef!

HNL 1997 Calendar is the first ever All Male, Flight Attendant Calendar! Photographed and produced by J. Murphy, also a flight attendant, HNL 1997 showcases the exotic and often provocative men dedicated to serving you. All models are stationed in Honolulu, so you know that this calendar will raise temperatures in more ways than one!
Available now, each calendar is $13.95 plus $2.05 shipping and handling. Proceeds of this calendar will be donated to Cancer Research and an AIDS Foundation.
All orders prepaid or credit card purchase only. Visa or Master Card accepted through
LEIS OF HAWAII

To Order Call Us 1-808-732-7385
Frank & Kaipo Productions
A subsidiary of KMFL LLC, Corporate Office - Las Vegas
Reservations: 1-808-732-7385
827 Paahana Street, Honolulu, Hawaii 96816
(808) 735-7583 or Fax (808) 735-0165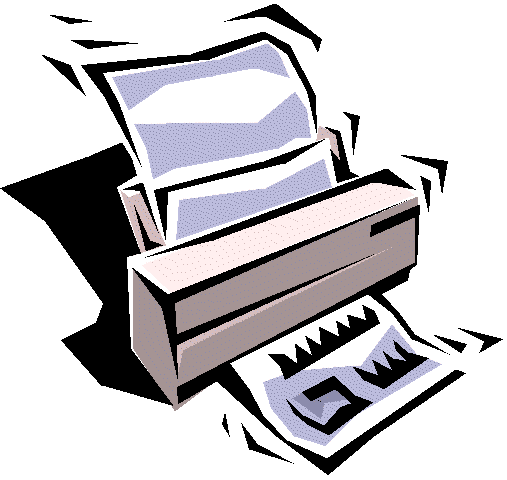 E-mail: leisofhawaii808@gmail.com
Visa or Master Card accepted through LEIS OF HAWAII

Web page publishing and graphic design by: LEIS OF HAWAII
Return to:

LEIS OF HAWAII or LEIS OF HAWAII Home Page
Wholesale 9 Leis Gift Pack | Wholesale 6 Orchid Gift Pack
Wholesale Hawaiian Leis | Wholesale Flower Leis | Wholesale Leis
Airport Lei Greeting | Hawaiian Silk Flower Leis
Lei Greeting Service | Fresh Flower Leis | Money Lei & Roses
Travel & Tours/Activities | Limousine Transfer | Polynesian Brown Tanning Oil
Hawaiian Silks Floral Accessories | Men's Or Ladies Raffia Skirt | Plastic Orchid Sprays
Feather Roses | South America Roses | Rose Buds Paves With Dew Drops | Rainbow Lei
Frank & Kaipo Productions | Advertise On The Internet | International Real Estate Investment Group
International Interior Design | Privately Arranged Security Service | Hawaiian Wedding
Clients Wedding Flowers | Mall Specials | The York Foundation | HNL 1997 Calendar
Private Collection | Clients receive Fresh Flower Leis | Family & F.I.T.'s Arrival | V.I.P's Arrival
Groups Arrivals | Hawaiian Christmas In Chicago | American Dental Association ADA '99
Grueninger Tours King Kamehameha Day Parade 2001
Northwest Airlines - Local 2000 Retirement Party
President Barack Obama - In Honolulu, Hawaii
President Bill Clinton - In Honolulu, Hawaii | President George Bush - In Honolulu, Hawaii
Toy Boys Hawaii | Universal Body Fitness | Hula Tours

Approximately

people are visiting this site.